Build Something Amazing With Us
Quality
is number one
Kami adalah perusahaan yang bergerak dibidang IT, seperti jaringan internet , jaringan UNBK, instalasi tower triangle, android aplikasi, website, SIMRS, dan lain lain
More
Berikut beberapa portofolio kami
Tim Kami
Kami memiliki sebuah tim yang didalamnya terdapat SDM yang memiliki kemampuan handal.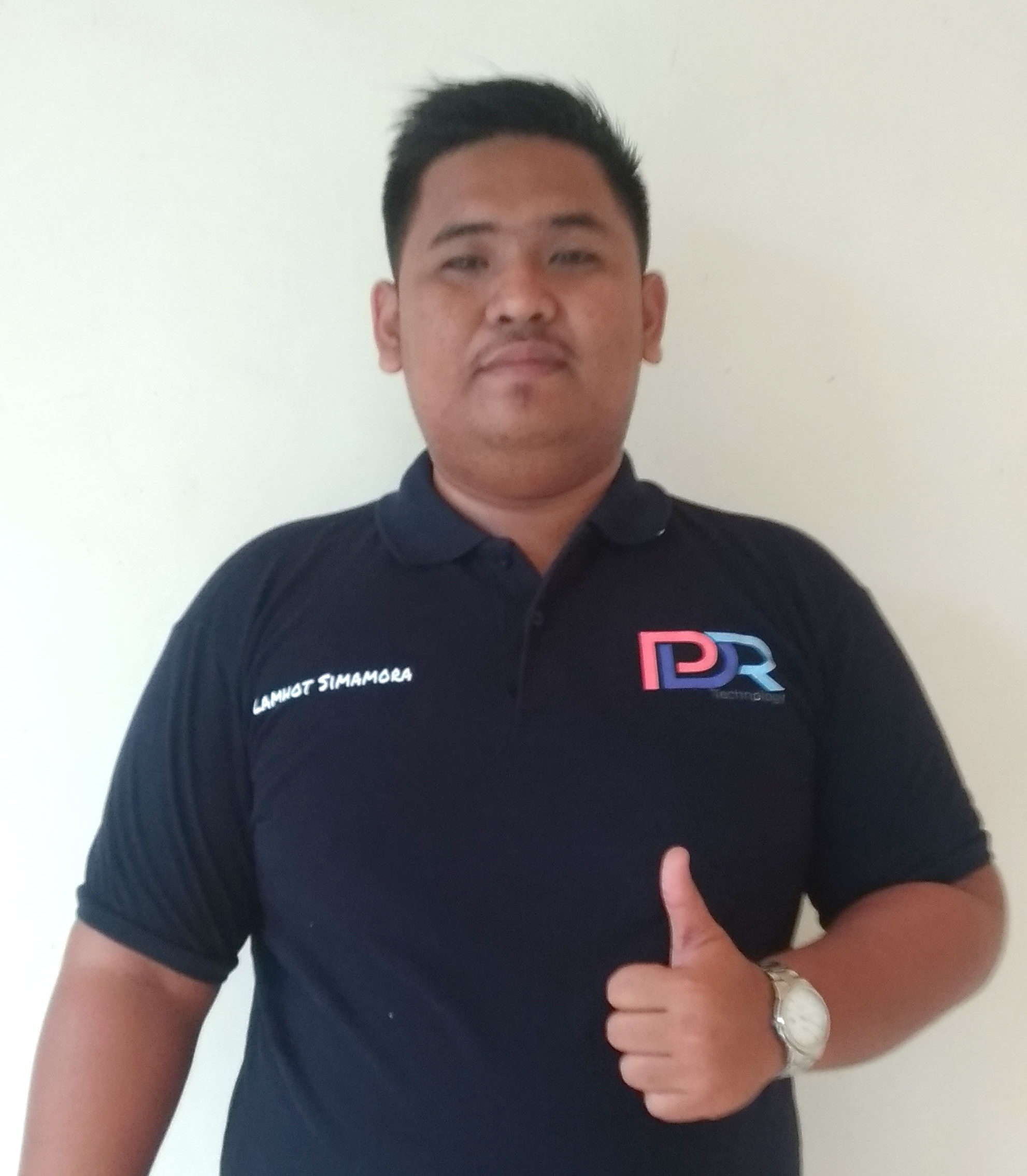 Berita Terakhir
"Teknologi Dapat Membantu Manusia Untuk Menyelesaikan Pekerjaan Dengan Cepat dan Mudah"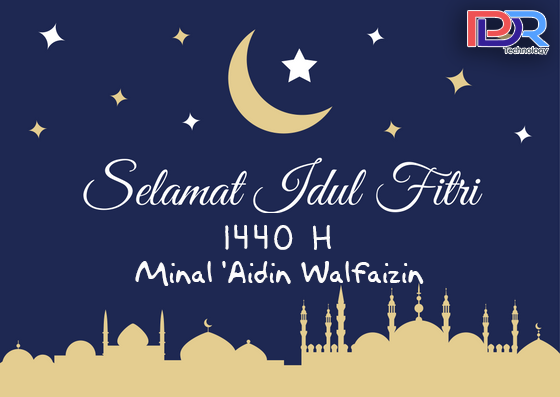 Kami segenap tim PDR Technology mengucapkan SELAMAT HARI RAYA IDUL FITRI 1440H. Minal 'Aidin Walfaizin, Mohon Maaf Lahir dan Batin.
Read more
Contact us
0822.8995.3600
Contact form will be displayed here. To activate it you have to set the "contact form shortcode" parameter in Customizer.